---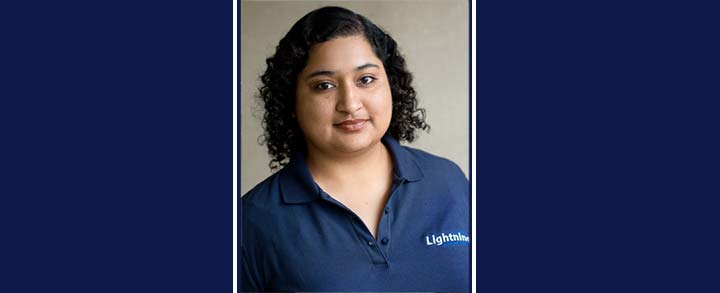 Congrats to Diana Martinez for being recognized as the Employee of the Quarter for the 3rd Quarter of 2014!
Diana has proved herself to be a top performer in her area of expertise and is a major contributor to the team.  In addition to her duties assisting with billing and mailing invoices she also answers the phone lines and assists our dispatchers when needed.  She is always willing to do whatever is asked of her.  Her friendly and cheerful attitude along with her proficiency and efficiency make her a valuable asset to the company.
Please join me in congratulating Diana on this award.  She will receive a framed Certificate of Recognition, a formal letter of recognition from Executive Management, a $500 cash award, an 8-hour paid day off, and a place on our Lightning's Finest Wall of Fame.