---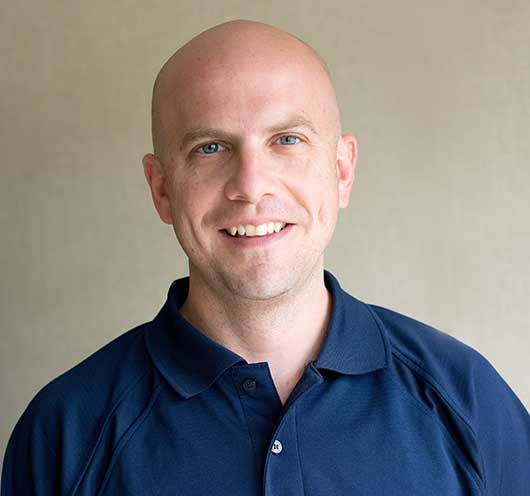 Adam K. Wright
Mr. Wright was recruited by Lightning Logistics in October of 2012 as a General Manager.  Under his leadership, the company has successfully streamlined its mission critical processes which has positioned Lightning to operate more efficiently and prepare us for our next phase of growth.  Mr. Wright's business philosophy as an operator is 'You are only as strong as your weakest link.' As such, Mr. Wright spends a great deal of time and effort in mentoring and coaching his team to operate according to Lightning's Mission and Values.  He believes strongly that the only way to successfully operate and grow an organization is to put the right people in place and invest time and energy into developing them.
In January 2014, Mr. Wright was promoted to Chief Operations Officer.  As such, he is tasked with overseeing all facets of the daily operations.  Like Mr. Chapman, he is a hands on executive available 365/24/7 to ensure the needs and wants of Lightning's customers are being met and exceeded.
Mr. Wright graduated from Indiana University in Bloomington, IN with a BS in Kinesiology with an emphasis in Business Marketing & Management.  He is married with three children.  He enjoys running, swimming, reading, and live music.