---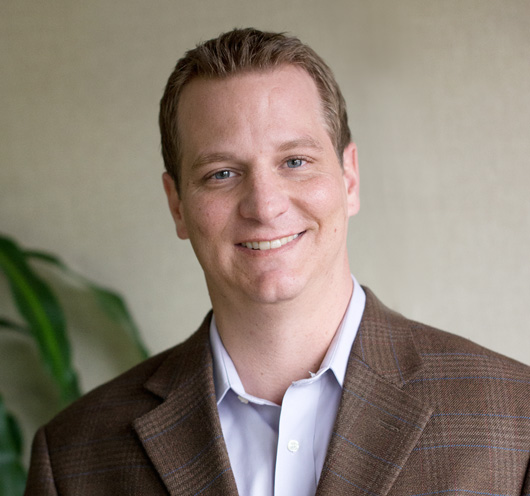 Brody D. Chapman
Mr. Chapman has been the CEO of Lightning Logistics, LLC since its inception in June 2009.  His business acumen and professional experience have greatly contributed to the aggressive growth and success of Lightning Logistics.  His business philosophy is simple – 'People are more important than money and the best business is done by creating win-win situations.'  This philosophy permeates throughout the whole organization and has enabled Lightning to become a leading transportation and logistics company in just five short years.
Mr. Chapman's primary roles are to oversee the strategic direction of Lightning, business development, and customer service.  Many of our customers have pointed out that the reason they do business with Lighting is because Brody is a hands on owner who is available 24/7/365 via cell phone. If you need something delivered at 3am on Christmas Eve or if there is a problem with a load, Brody will make himself available to ensure the customer's needs are being met.
Mr. Chapman graduated from the Jerry S. Rawls School of Business at Texas Tech University in Lubbock, TX.  He is married with a son.  He enjoys Texas Tech football, golf, traveling and fine dining.